LATEST NEWS
Implementation of the Financial Management System SARA at the European Development Fund Management Unit (CGFED) and Project Management Units (PMUs). Republic of Guinea..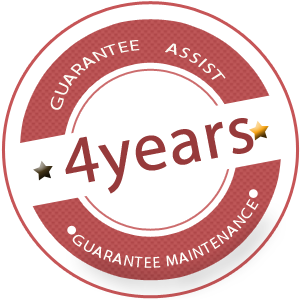 LATEST INTERVENTIONS OF MD2I
- Comoros (February 2016) : Training of the Support NAO's responsible (National Authorizing Officer of the EDF) and Managers EDF projects to the new features of SARA PREMIUM
- Cambodia (March 2016) : SARA M&E and SARA PE is performed and updated in Cambodia for a development programme funded by European Union. Responsible 's trainings has done for the 2 systems.
The SARA M&E's use is more easy especially to evaluate result, after record the logical framework, just update the progress value to evaluate the progress of the programme.
At any time, the progress of each result can be compared with the expenditures.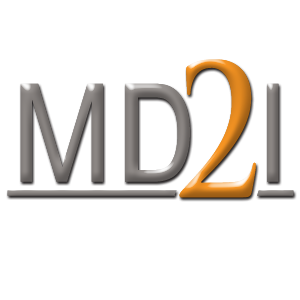 NEW SARA FUNCTIONS IN 2015
SARA FED: continues improving presentation of memories of expenditures and adapts to the last practical guide. The last releases adapt to particular needs in some countries like Cambodia, Niher and Mauritania.
SARA FED: gets a new release PREMIUM + to follow up all the PES of a financial agreement.
SARA M&E: clarifies, completes and improves its outputs. It is a true project evaluation method on the internet which manages the logical framework (objectives, results, indicators, budget, and schedules).